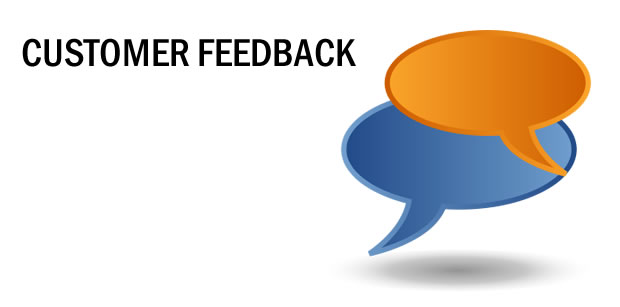 Have an Electrical Project?
Get a Free Electrical Estimate
Fully Licensed Electricians
Trustworthy Local Electricians
We Guarantee Our Work
From home wiring to commercial generator repair and installation, J & J has a licensed electrician to handle every project.
Why Choose J & J Electric?
| | | | | |
| --- | --- | --- | --- | --- |
| Local Business | Licensed & amp; Insured | Background Checked | 20 Years Experience | Highly Rated |
Customer Testimonials
Read What Our Customers Have To Say About J & J
J & Electric loves our customers. We work hard to prove we are West Chester's most trusted Electrical Contractors. If you have a testimonial you would like to submit, click here. Please include your name and business if you are a commercial customer. If possible, we will put your testimonial on our website. Commercial Customers: When possible we will also put a link to your website with you're testimonial. If you do not want us to link to your website, please indicate so in your testimonial submission.
Amazing Work!
During our Data Center expansion we had a different electrician helping us with upgrading our electrical service. They didn't show up a couple of days and changed thier estimate half way through the process. We had to let them go. Frustrated, we called J & J to see if they could do a better job. We were VERY skeptical after dealing with the former electricians, but within minutes of meeting Jim and his crew we were at ease. They did a tremendous job with the upgrade and were very professional and prompt. They even finished under budget. Hats off to the whole crew at J & J - we're using them on all of our electrical projects from now on.
Dave Hagerty | TrueNet, Inc.
A delight to work with!
J & J installed track lighting in our home last Spring. They were recommended by our neighbor so we were confident they would do a good job. They didn't disappoint. They were on time, were able to install the lighting we ordered before hiring them and were all so courteous and nice. They even fixed a bad electrical socket outside of our home at no extra charge. Highly recommend them to anyone looking for an electrician to come to your home.
Ross Howat | Exton, PA
Professional. Knowledgeable. Personable. Perfect.
We called J & J to fix our hot tub - it stopped working suddenly this past summer. Jim came out to take a look and see if he could see what the problem was. Within minutes he had the hot tub working again! I can't remember what the problem was (my technical expertise is lacking) but it's been working fine ever since. Jim was very courteous and took the time to explain everything to me. He even showed me how to avoid any future issues. Thanks again Jim!
Grant Ferrier | Philadelphia, PA
Great Company!
We had an emergency situation during the night - hurricane Irene. We called J & J at 8 PM on a Saturday night - our generator died and we had no power. They were swamped with phone calls - all of thier electricians were on calls helping other people who were also hit by the hurricane. We called a few other electricians to be on the safe side, but none of them answered. An hour after calling J & J was pulling into our driveway. He was soaked! He took look at the generator and checked the battery....it didn't have any water in it! He went to his truck and came back with a bottle of distilled water and poured it in. The generator started right back up and got us through the night until we could get out to get a new battery. I would recommend J & J to any of my family, freinds or neighbors. Great service.
Tim Verna | KV and Associates
You may also post and read reviews about J &J Electric, LLC on the following websites: